The BÉT Legek (Best of BSE) Awards Gala is one of the key events for the Hungarian capital market, which this year recognized outstanding performances on the stock exchange in 2018. In January, the Hungarian Banking Association's employee, Ágnes Sütő, Deputy Secretary General, Communications received the Investment Literacy Award. The laudation mentioned Ms. Sütő's enduring achievements in adopting the Hungarian program series (PÉNZ7) from the European Banking Federation's International Money Week. Each year, the PÉNZ7 program series reaches an exceptionally high proportion of students and teachers on a European scale. The program' organizers, the Ministry of Human Capacities (the project administrator), the Ministry for Innovation and Technology, the Ministry of Finance, the Hungarian Banking Association, the Money Compass Foundation, and Junior Achievement Hungary all collaborate in order to make PÉNZ7 as successful as possible. Ms. Sütő, winner of the award, is also the curator of the central bank's Money Compass Foundation and has played an essential role in making this exemplary, cross-sectoral and trans-professional collaboration possible.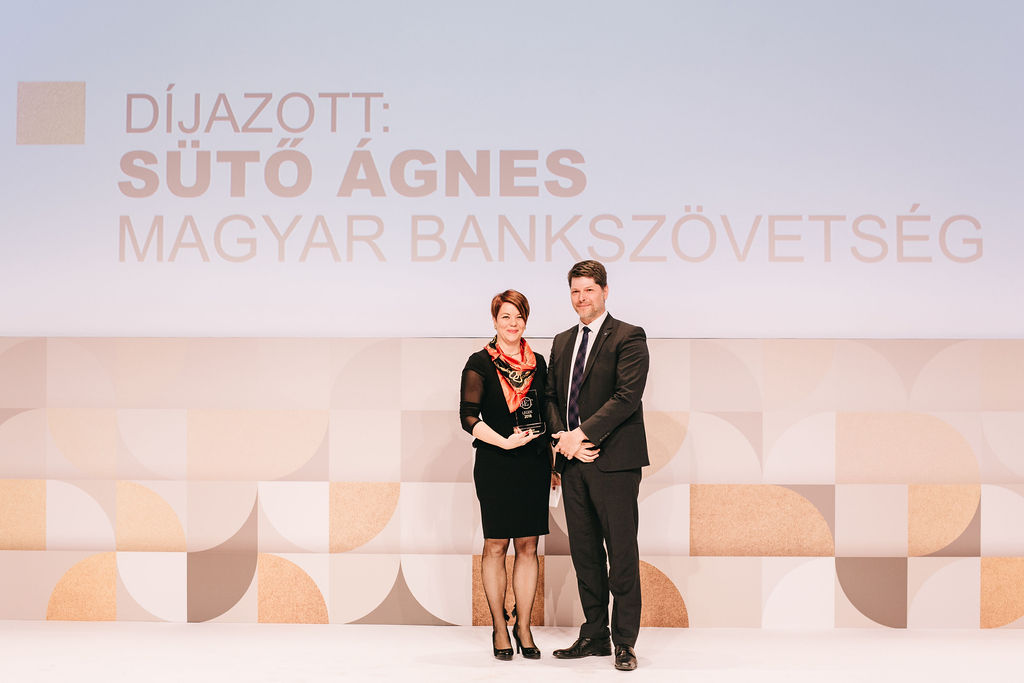 Ms. Ágnes Sütő from the Hungarian Banking Association accepts the Investment Literacy Award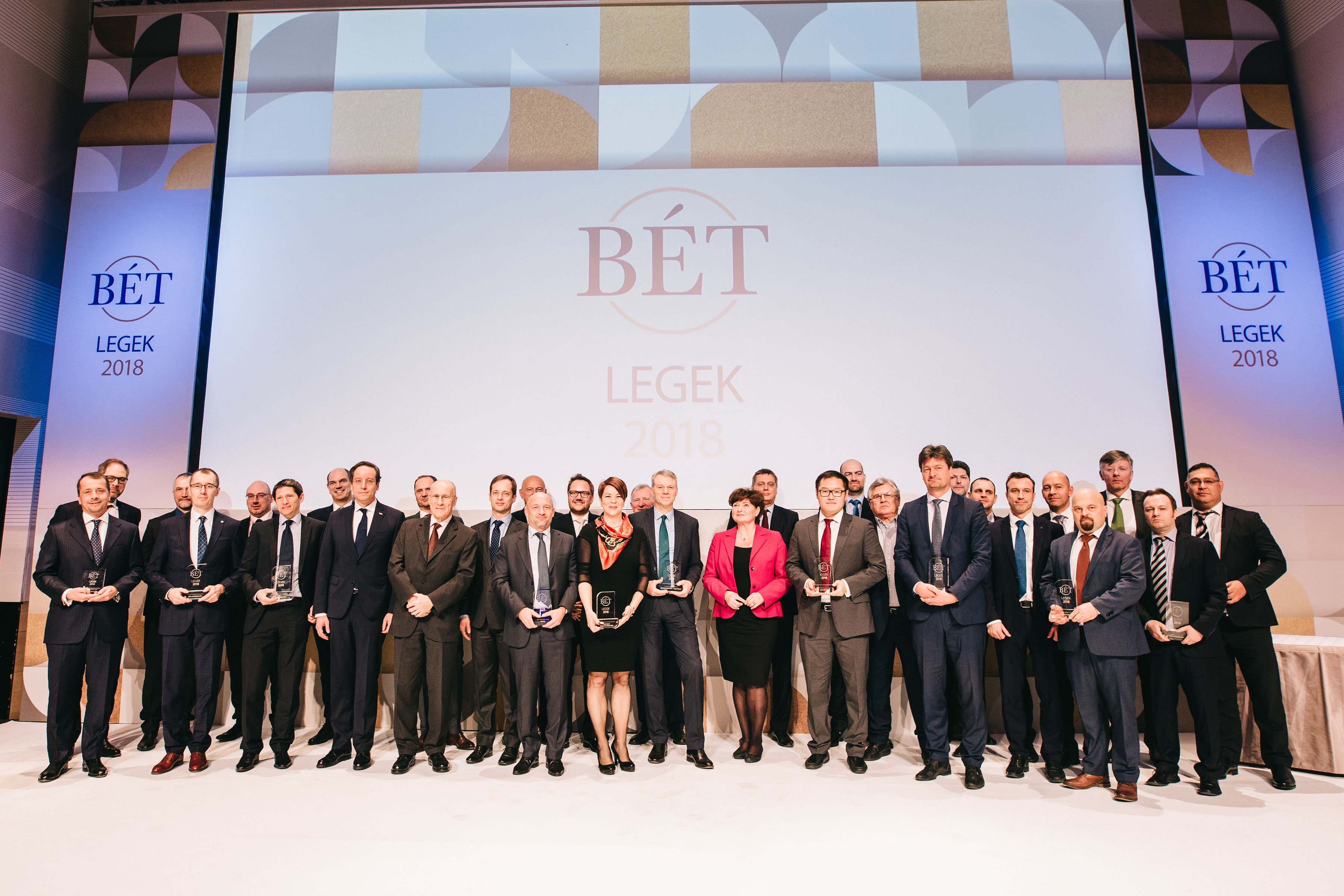 About the "BÉT Legek" Awards
For nearly twenty years, the Budapest Stock Exchange has held an annual ceremony, the "BÉT Legek" (Best of BSE) Gala, to recognize the best performances of the domestic capital market. A panel consisting of the members of the Stock Exchange Advisory Board decides on award recipients. In most of the categories, winners are selected on the basis of a quantitative methodology (for example, turnover data). In the case of the Online Trading Platform of the Year and the Financial Literacy Award, the winner is chosen after evaluating the entries received and - it the case of the former - on the basis of user ratings as well.